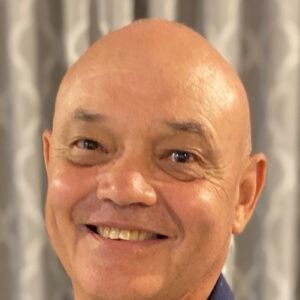 Been on the airwaves since 2007. His passion for music goes back many more years. From spinning the decks in the 70's disco clubs to creating atmosphere on a bridal dance floor
Show:
Traffic Jam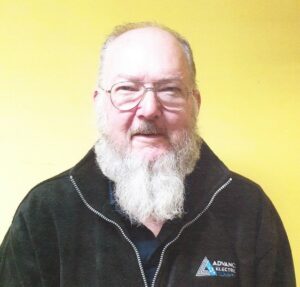 Playing praise, worship songs and gospel music. Talking about life, love, faith and living the gospel 
Show:
Rhythm and Praise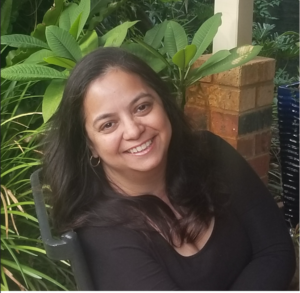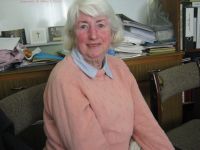 I have been a Presenter at  KCR for 20  years, plus 2 years in the station's formative years: a total of 22 years. The program "Music My Way with Coral" has been going for those 20 years, on weekdays first – and then continued when I changed to alternate Sundays in 2007 opposite Norman Campbell.
"Aka" Pommie Dave Loves 60s to 90s Rock and Pop
Show:
Hodson Sods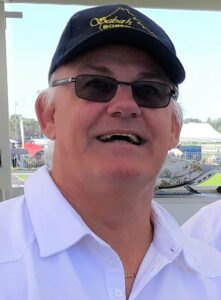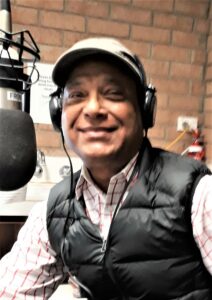 Passionate about Percussion and all the arts – music, dance, drama and the visual arts
Show:
Jazz Has Got Soul