Who we are and what we do
KCR 102.5 FM is a member-based volunteer-run, non-profit, community radio station which broadcasts a diverse range of music from all eras, genres and countries. Musical genres presented on KCR 102.5 FM include jazz, blues, country, western, hip-hop, reggae, retro, classical, gospel, folk, techno, easy listening, indigenous, contemporary and classic rock. KCR 102.5 FM also broadcasts a diverse range of programs, presented by passionate and dedicated community volunteers.
The existence of KCR 102.5 FM as a community radio station is important because it is a vital communication tool which serves the community and allows individuals and groups to have their voices heard. The City of Kalamunda is home to a wide diversity of people, with a variety of lifestyles, all living and working side-by-side. These include tradesmen, professionals, artisans, produce growers, small business operators, retirees, school students, tertiary students and families of all sizes and incomes. It is also a place where artisans and community groups thrive. With a population within the City of 60,000, KCR 102.5 FM is aware of a large number of listeners, and the music and programme styles reflect that diversity of the community.
KCR 102.5 FM broadcasts 24 hours a day, seven days a week, included in that time frame, KCR 102.5 FM is "live-to-air" most days of the week for at least 18 hours a day. The majority of KCR 102.5 FM's programmes are locally produced and presented.
KCR Committee of Management 2022 – 2023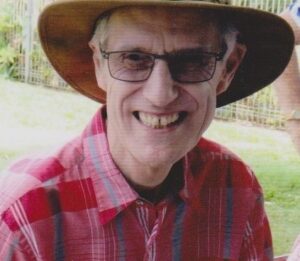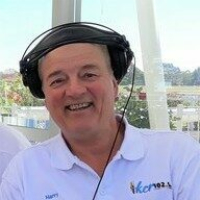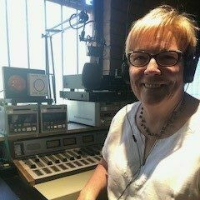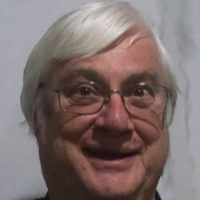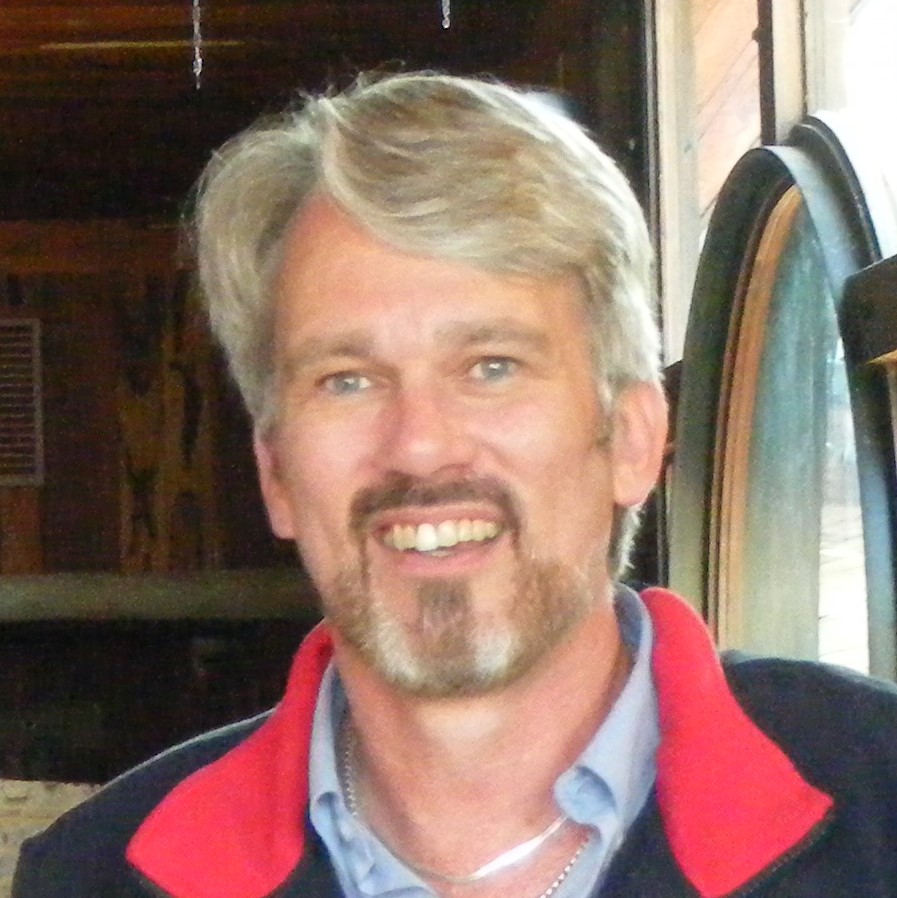 Training & Broadcast Quality